Rosemont Bar: W XYZ
New Look. New Feel. New Us. Our makeover is now complete at W XYZ® bar. Be among the first to check it out. Located in the lobby, our W XYZ Rosemont bar is the destination sensation for the Chicago O'Hare night life. Sip signature drinks, like the razzle dazzle or the rock & republic, or if hunger strikes, our savory food selection can cure any snack-attack.
Stop by and get in the groove - there's always something amazing going on at our Rosemont bar. Mood music and eclectic lighting draw you in to socialize. This sassy, loft-inspired space provides the perfect playful place to sip a drink or play a pick-up game of pool.
That's just a small taste of what makes our Rosemont bar the best around. Ever wonder what it's like to be an A-lister? Join us at the W XYZ bar and find out for yourself. Bring your friends or meet new ones. The party never stops at W XYZ.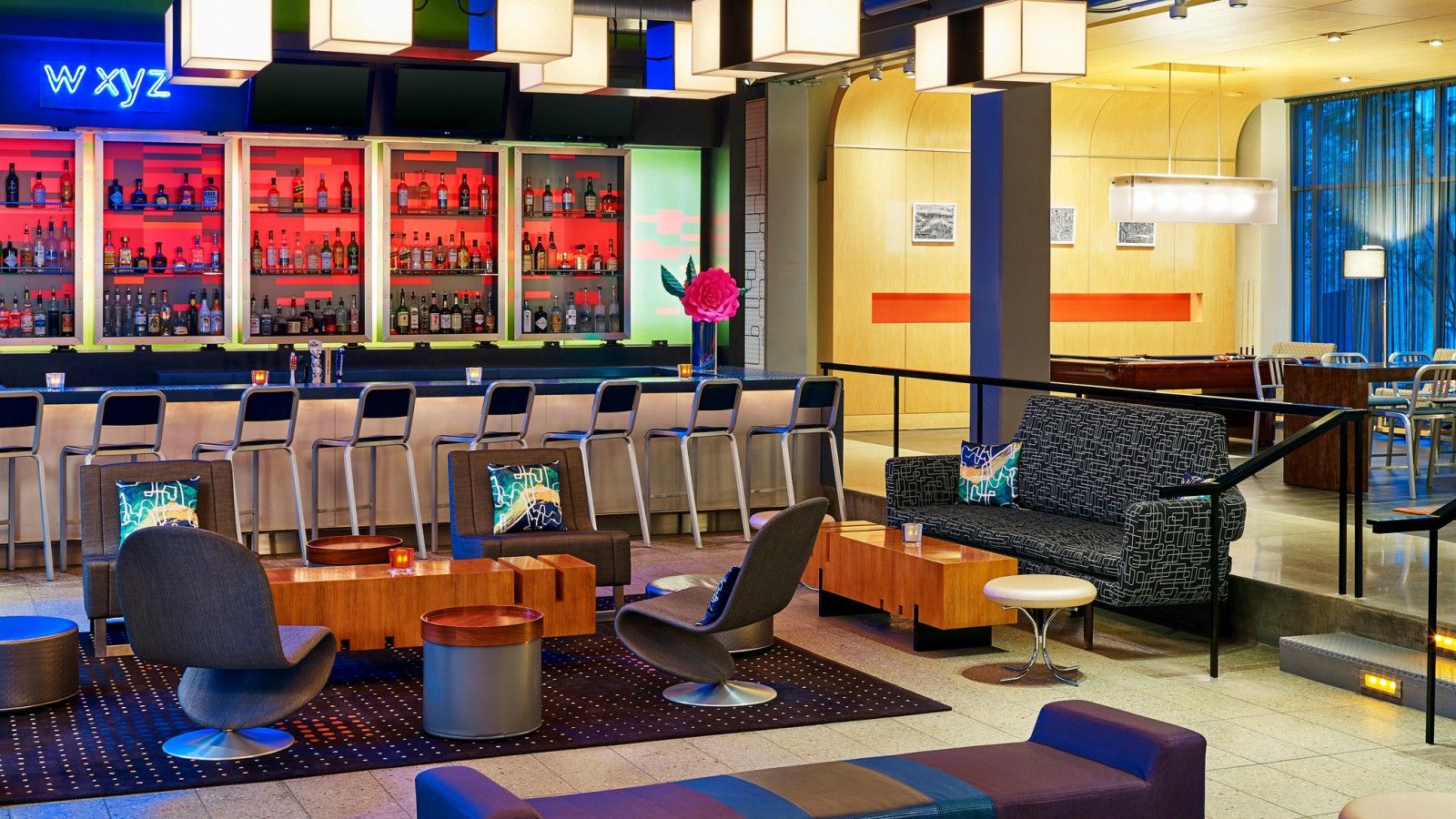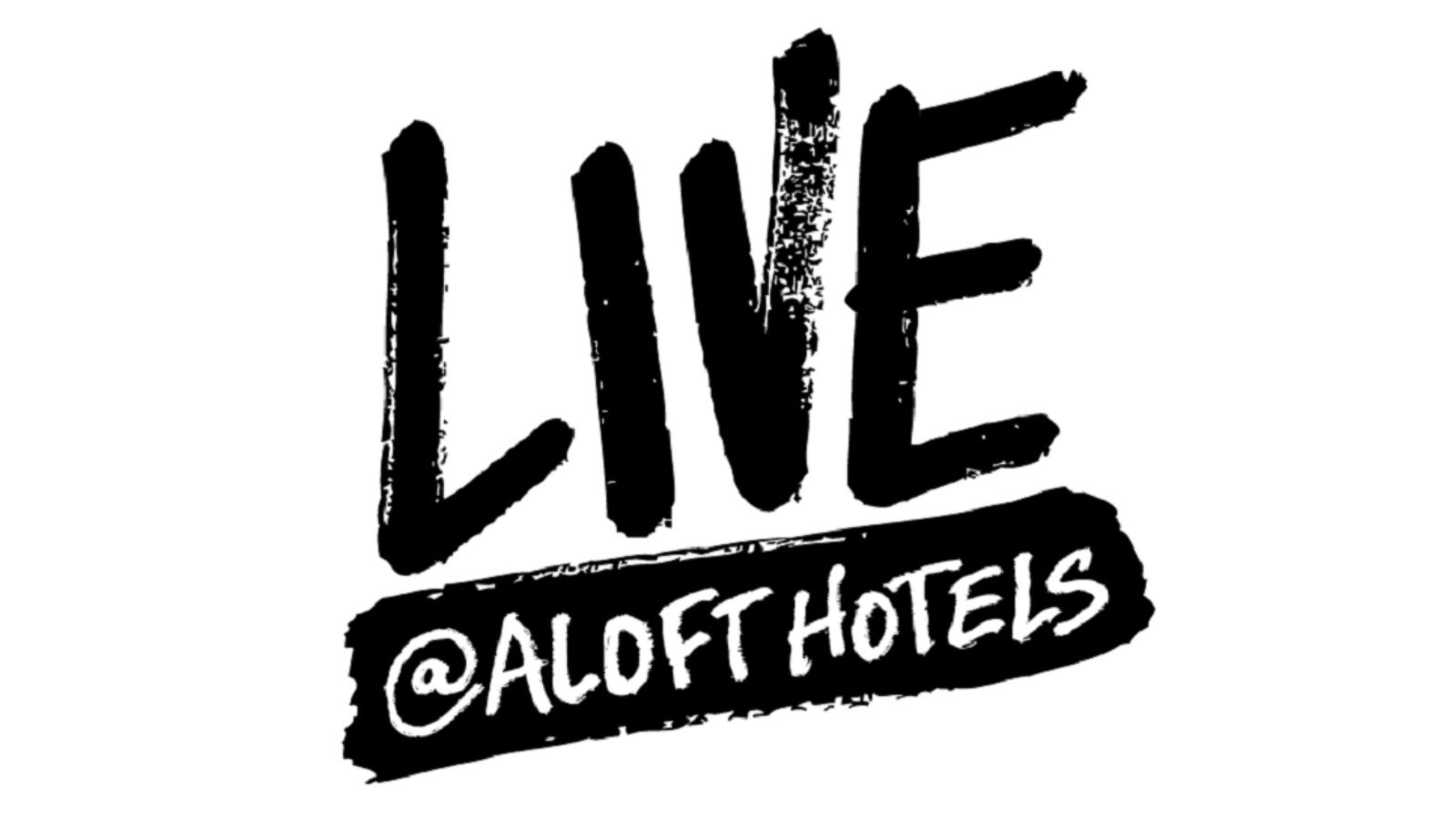 Live At Aloft Hotels has set the stage for acoustic performances by some of the area's hottest emerging artists. Join us at W XYZ bar and groove to some of our indie-rock favorites or get in rhythm with a DJ spinning the latest hits. There's always something happening at this Rosemont bar, and other Aloft hotels around the globe - check out our Facebook page for the latest lineup.
Looking to get your music out there? Contact us at 847-671-4444 to play at Aloft Rosemont's W XYZ bar.
#AloftLive
Guest Gallery