Pet Friendly Hotel in Chicago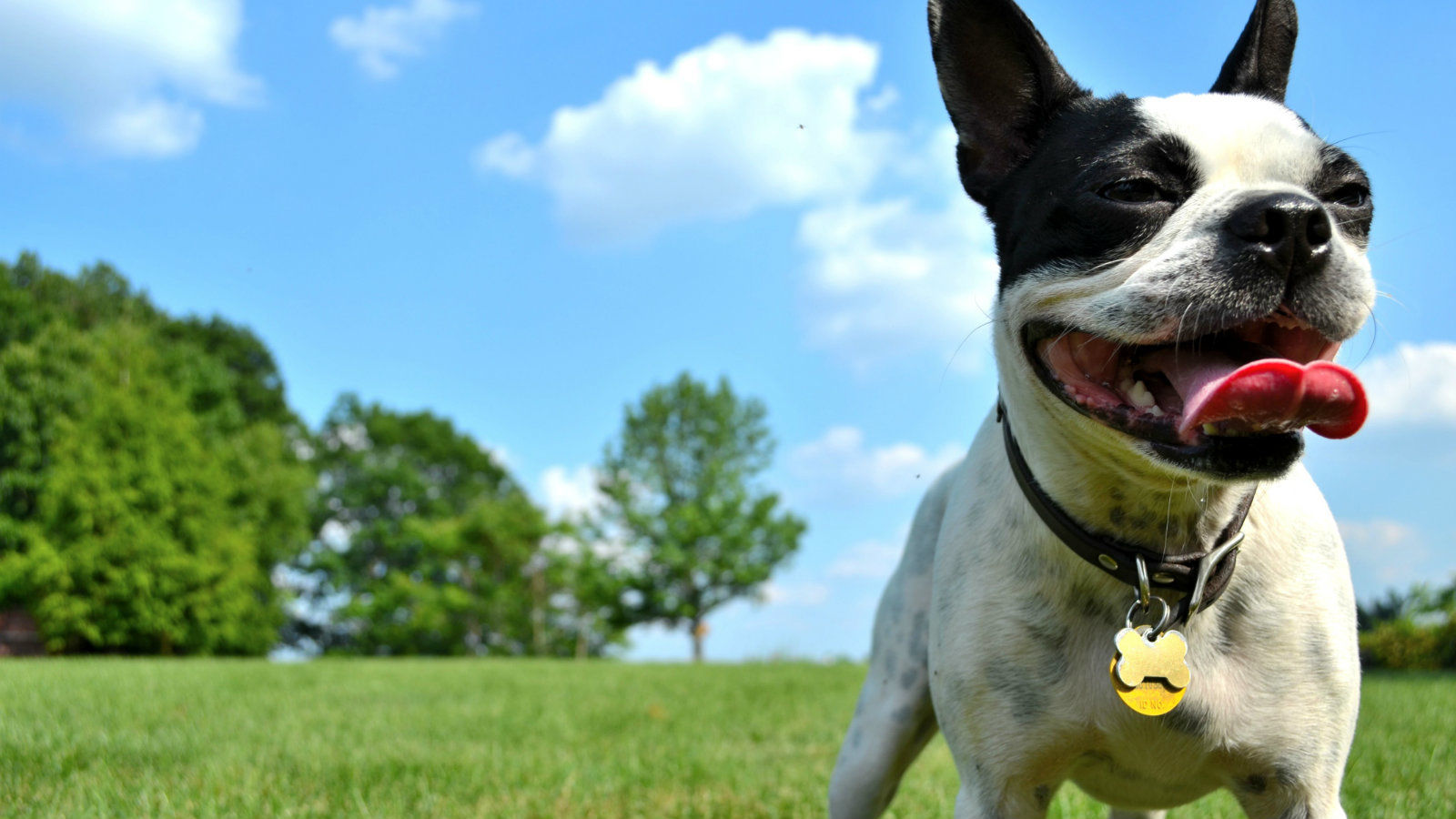 Animals are more than fun - they're family too. The ArfSM program designed for this pet-friendly hotel in Chicago is free of charge and open to all guests traveling with dogs (up to 40 pounds only please) to our hotel - no deposits, no hassle, simply a breeze. Our pet-friendly rooms are all located on the first floor for easy access to outdoor grassy areas. Be sure to give your dog special treatment with the following:
Aloft Hotels brand dog bed
In-room water bowl
Complimentary woof-tastic treats
Dog toys to keep your pooch entertained
Beautiful walking trails to let your dog explore
Traveling is always better with man's best friend by your side. Sit, stay, and enjoy. It's a dog's life at Aloft Chicago O'Hare.