O'Hare Shuttle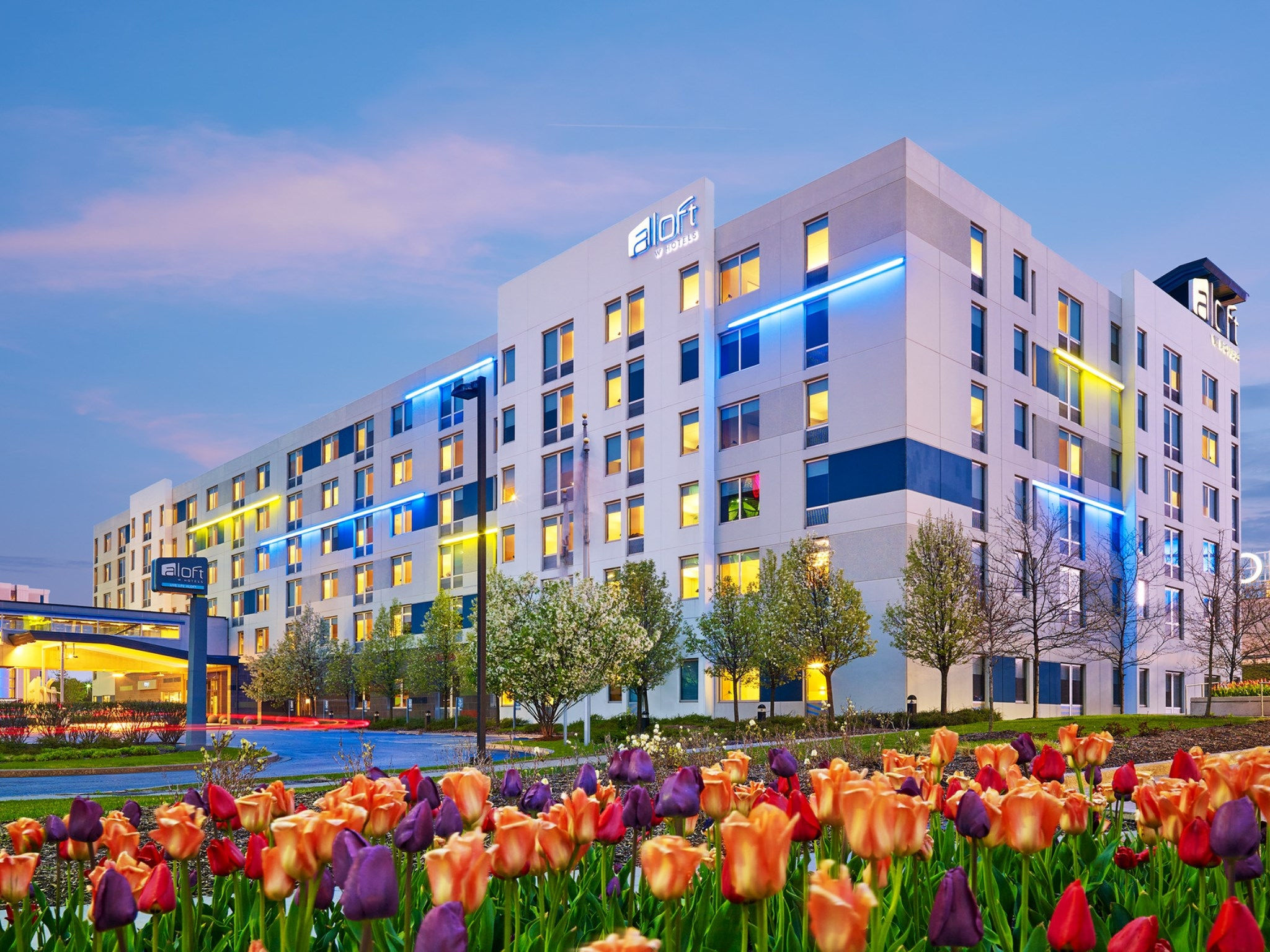 Aloft Chicago O'Hare provides 24 hour, complimentary O'Hare shuttle service, which runs every 30 minutes starting at 5 AM - midnight.
For O'Hare shuttle service between midnight - 5 AM, please call the hotel directly at (847) 671-4444 to arrange for pickup.
Directions
Directions from the Terminals to the Shuttle Center
To reach the Bus/Shuttle Center from the Terminals follow the sign to the Ground Transport/ Baggage Claim, one level down.
The Shuttle Center is conveniently located at O'Hare International Airport between Terminals 1, 2, & 3, inside the building and not in the parking lot. Once you are inside the Bus/Shuttle Center area proceed to door #3 and look for the Aloft Chicago O'Hare shuttle.
Directions from the Ground Transport/Baggage Claim Area to the Shuttle Center
From the Ground Transport/ Baggage Claim Area, follow the signs or red arrows on the floor to the Bus/ Shuttle Center, another level down. Proceed through the underground pedestrian walkway area to the Elevator 3 Center or Elevator 4 Center. Take the elevator to the 1st level In the elevator, press the Bus/Shuttle Button then continue to the Bus/Shuttle Center area. Door to entrance will be marked.